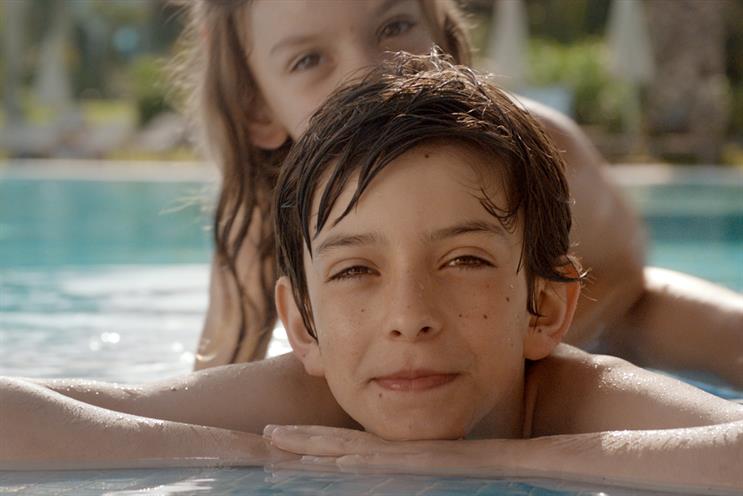 The UK incumbent, BMB, will continue to work on the business until February 2016 and is set to release a campaign later this year.
TUI called the review at the start of the year after merging its UK and Germany holding companies. The pitches took place in March and the process was handled by ISBA.
The creative account includes the Thomson and First Choice brands, which are due to be dissolved and known as TUI.
BMB won the First Choice account in 2005. The shop picked up the TUI business in 2007 following its merger with First Choice.
TUI did not respond to Campaign's request for comment. BMB and RKCR/Y&R declined to comment.