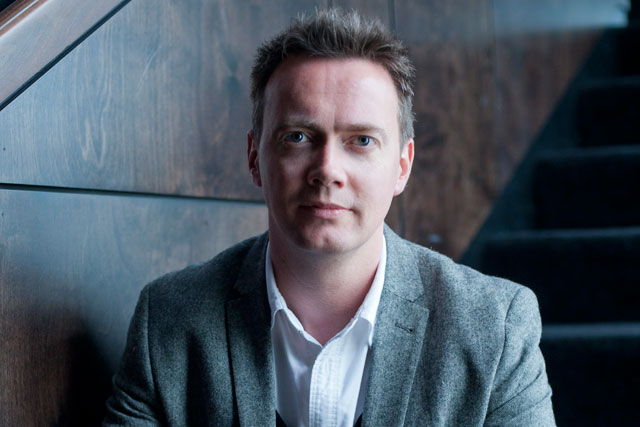 The move coincides with the recruitment of Jon Sharpe, the former chief digital officer at M&C Saatchi Group and the founder of the digital agency Play, as its chief innovation officer. He has most recently worked as a consultant for WPP.
RKCR/Y&R's 250 employees and Saint's team of 45 will merge into a single agency reporting to the RKCR/Y&R senior management team, led by the joint chief executives Alison Hoad and Ben Kay.
Saint's founders, Adam Graham, Simon Labbett and David Gamble, left the agency last year, but the remaining members of its management team will take on new roles. Saint's head of strategy, Mark Sng, becomes the planning director, while the head of project management, Roberto Cervantes, becomes the joint head of planning management alongside RKCR/Y&R's Scott Ketcher.
RKCR/Y&R will now look to hire creative technologists and data analysts to fill senior roles. However, the agency warned staff this week that it could not rule out the possibility of a small number of redundancies as a result of the restructure.
Kay said: "This merger ensures that there are absolutely no barriers to us developing the most innovative, creative and effective ideas for our clients."