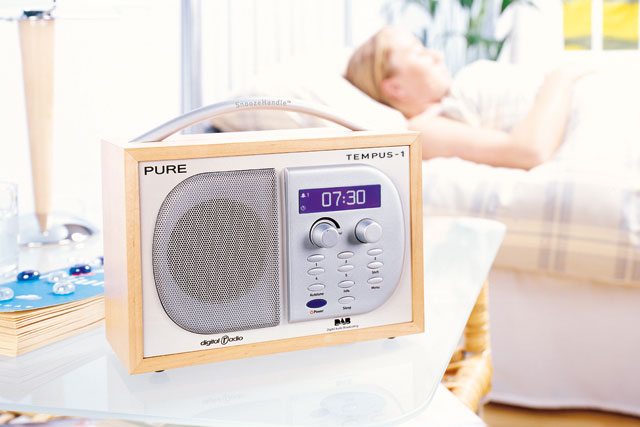 Rainey Kelly Campbell Roalfe/Y&R, a BBC roster agency, will take a lead role on the campaign.
It is understood that the initial campaign will seek to raise awareness of the benefits of digital radio and is part of a co-ordinated initiative from the BBC, the commercial radio industry and the digital radio marketing body, Digital Radio UK.
The campaign will start at the beginning of December and is expected to span TV, radio, newspapers, magazines and online.
There has been heated debate over whether the radio industry will be ready to switch over to digital by 2015, but this week, the Culture Minister, Ed Vaizey, said the deadline "still has an important purpose".
Rajar figures for the second quarter of 2011 show that 26.9 per cent of all radio listening is through a digital platform.