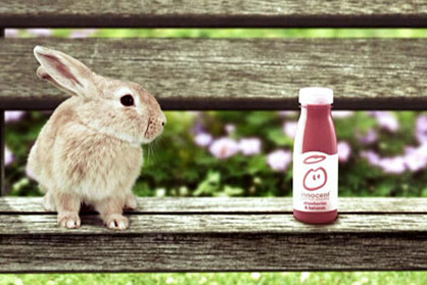 The agency beat Mother and Fallon in a pitch for the business. Rapier, which was also involved in the process, was eliminated at an earlier stage.
A review of the business was first called in August and was handled by Agency Insight and Thomas Delabriere, the marketing director at Innocent.
Fallon has been the incumbent on Innocent's advertising account since August 2009, after beating WCRS in a final shoot-out. The agency will continue to handle the advertising for Innocent's Veg Pots and Orange juice drink.

Innocent has a chequered past when it comes to advertising reviews, having called off three pitches over a 15-month period in 2007-2008.