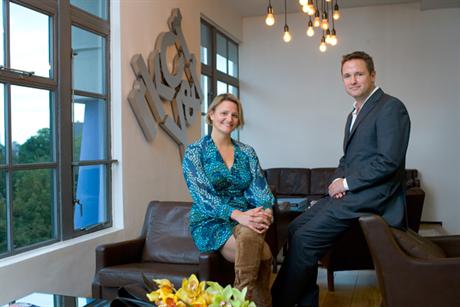 Ben Kay, the joint chief executive alongside Hoad, becomes sole chief executive of the agency.

Hoad continues her client responsibilities but takes a step back from the day-to-day running of the agency and will work a four-day week in order to spend more time with her family.
Kay and Hoad were promoted to joint chief executives of the agency in September last year, following the departure of the former chief executive Richard Exon.
Hoad was promoted from the position of vice-chairman, and Kay, from chief strategy officer, working alongside the RKCR/Y&R founder and chairman, Mark Roalfe.