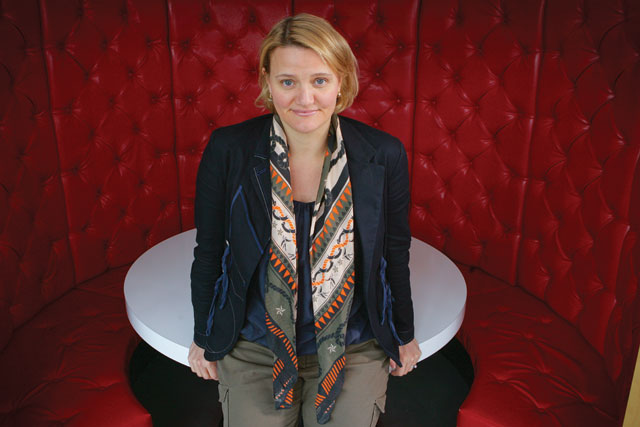 Agency staff were told this evening that Hoad would be leaving the agency after 11 years, having joined RKCR/Y&R in 2005 to replace co-founder MT Rainey.
Hoad is credited with playing a leading role in the agency winning the BBC's business and retaining it in after a pitch in February 2015.
In 2011 she was promoted to joint chief executive of the agency alongside former chief strategy officer Ben Kay, who left at the end of last year.
Hoad returned to her vice-chairman role in 2012, leaving Kay as the sole chief executive until he was replaced by Jon Sharpe, the agency's chief innovation officer, in December 2015.
Hoad said: "RKCR/Y&R has been a huge part of my life for the past decade and I shall miss it hugely. I've been lucky enough to work with the very best people and clients that this industry has to offer and to be part of some of its very best work.
"Life is timing and the time is now right for me to pursue new opportunities. There's never been a time of such change in our industry and I look forward to exploring its new found potential from a different vantage point."
Prior to joining RKCR/Y&R, Hoad was a founding and managing director at Campbell Doyle Dye from 2002, having previously been head of planning at Lowe Howard Spink/Lowe Lintas for three years.
Mark Roalfe, the agency's chairman, said: "Alison has been a guiding light of the agency since she came to replace MT Rainey a decade ago and is one the brightest buttons you'll come across in this industry.
"We wish her all the best as she embarks on her next chapter and look forward to our own, as we now have a strong new management team in place and a strong new business momentum."