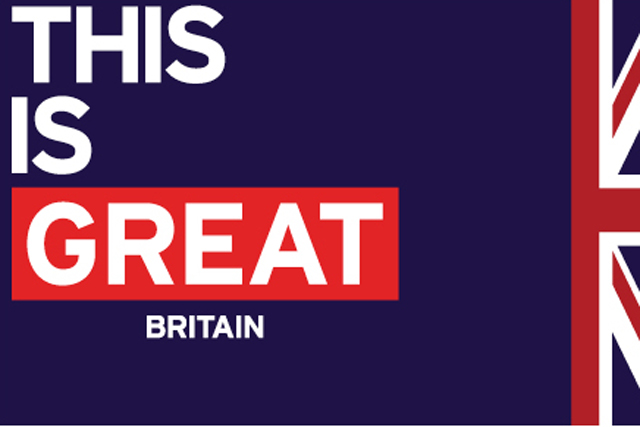 The campaign is the umbrella brand for all communications used to promote the UK, united bodies including UK Trade & Investment, VisitBritain and the British Council.
RKCR/Y&R, which has created work under the 'Great' brand in the past, won the work through a pitch through the Crown Commercial Service, which was open to agencies on the Government's creative services framework.
The planned media spend for the campaign is thought to be in the region of £30 million annually. However, the Cabinet Office declined to comment on the figure.
RKCR/Y&R will now partner with the central Great team, based in the Cabinet Office, to grow the brand and campaign and develop relationships with supporting partners.
The agency is tasked with setting up a multi-disciplinary team to deliver brand and digital strategy, partnerships management, talent deals and PR.
In August 2013, RKCR/Y&R won a contract to work with VisitBritain and created the "sounds of Great Britain" campaign, under the Great brand. It won that work by pitching through the Government Procurement Service, which is now integrated into the Crown Commercial Service.
Vicky Jacobs, a managing director of RKCR/Y&R, said: "We are honoured to be supporting the Great team in developing this fantastic and ambitious brand and be able to reinforce our commitment to marketing British brands here and overseas."