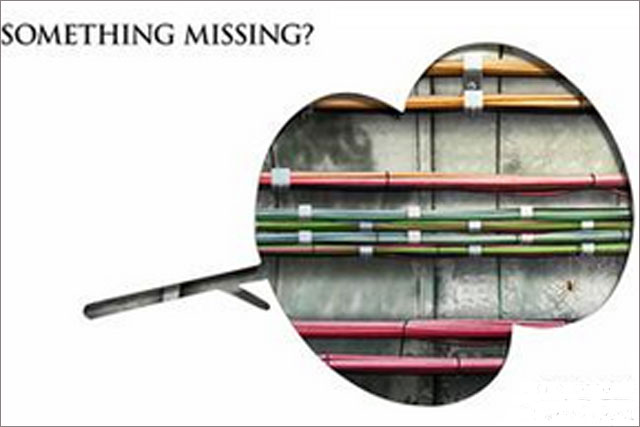 The agency won the brief in a three-way contest against BMB and M&C Saatchi, in partnership with Lida. Oystercatchers handled the review, which Campaign revealed in January.
RKCR/Y&R has been briefed with developing a new brand positioning for the charity, as well as creating advertising for fundraising, including the Poppy Appeal.
The RBL is looking to emphasise the work that it does to rehabilitate today's injured servicemen, beyond its more famous Festival of Remembrance, in order to attract support from a younger generation.
Rupert Williams, the managing director of RKCR/Y&R, said: "Most people who buy a poppy don't know where their money really goes. If they knew that most of it goes towards supporting today's injured servicemen, then the Poppy Appeal would gain greater relevance to a wider audience, in particular younger people, and increase donations.
"We are incredibly proud to be given the opportunity to help make that happen."
The Royal British Legion has previously worked with The Gate on its advertising.