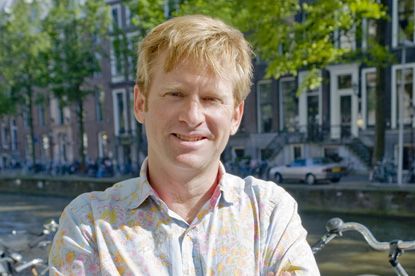 The plans, which were finalised at a global board meeting last week, will see the global direct marketing brand RMG disappear. The network is now looking to make acquisitions in the digital space.

Under the new structure, the two companies will have the same P&L, with regional offices reporting up to a combined global management.

The London office will be headed by the incoming chief executive, Guy Hayward (Campaign, 3 July). The new global business will officially launch on 1 January.

David Eastman, JWT's worldwide director of digital, said: For JWT, this move is about unification. It's about thinking and delivering as one organisation across channels and markets.

The restructure has led to the departure of several senior RMG staff. Tim Hipperson, the chief executive in London, is the latest to go, after the global CEO, Philip Greenfield, and Mark Miller, the North American CEO.