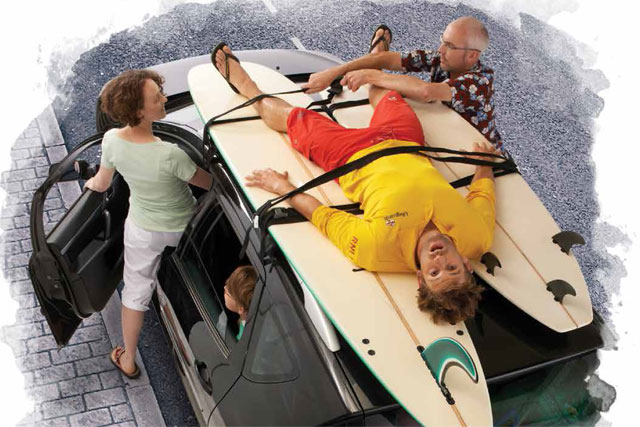 The campaign by Brandwave Marketing and planned and bought by OMD UK targets beach-going families in the UK.
It will roll out online via weather-activated web banners when temperatures rise above 20 degrees Celsius. Above-the-line activity will be located around the South of England, Wales and along key coastal holiday routes. Outdoor work will feature images of real RNLI lifeguards.
Online activity will include social media videos filmed on a typical overcast British summertime. The films can be viewed on the RNLI's official YouTube channel.
The free Beach Finder app searches more than 240 UK beaches in an effort to reduce the number of coastal incidents. Last year, RNLI lifeguards helped 16,418 people and responded to 14,523 incidents along the UK coast.
The app also provides real-time weather forecasts, tide times, water-quality information, beach safety related challenges, sandcastle competitions, social media check-in ability, virtual postcards, details of lifeguard patrol times, and location-specific safety advice.
It is available via rnli.org/beach for both Apple and Android devices.
Daniel Macaulay, director, Brandwave Marketing, said: "We're huge water sports fanatics here at Brandwave, we have a lot of respect for the sea and all the RNLI does – keeping people safe when they are on or in the sea, whether for pleasure, sport, work or simple enjoyment of the British coastline.
"We've always wanted to work with the RNLI and are delighted to partner with such an incredible organisation."