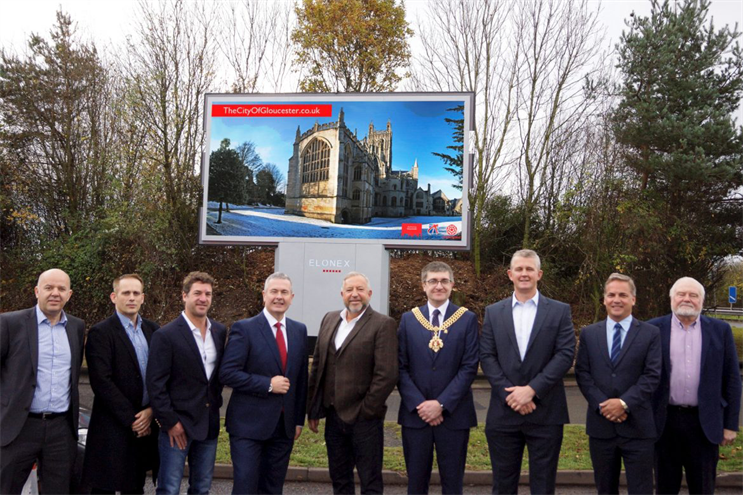 It marks the start of a roll-out of digital displays by digital technology specialists Elonex across all 30 Roadchef service areas across the UK, over the next 12 months.
Each of the Digital 48 Sheet screens will measure 18 square metres, and will feature the very latest in Elonex P8 High Density LED visual technology. The new screens will be positioned at busy entry and exit points in Roadchef service areas, showcasing a mix of commercial advertising, visitor information and Roadchef promotional content.
The first screen, which went live on Monday 14th November, is broadcasting advertisements promoting local visitor attractions in Gloucestershire.

Roadchef attracts over 50 million visitors per year and its estate includes some of the UK's most iconic motorway service areas – including the first ever opened, Watford Gap. High-profile brands such as McDonald's and Costa can be found at Roadchef service areas.
Elonex will hold exclusive advertising rights on the digital screens and will be responsible for advertising sales across the new network. Advertising packages will be made available to national brands looking to target all 30 locations, and airtime will be reserved for local businesses at individual service areas or in specific areas.