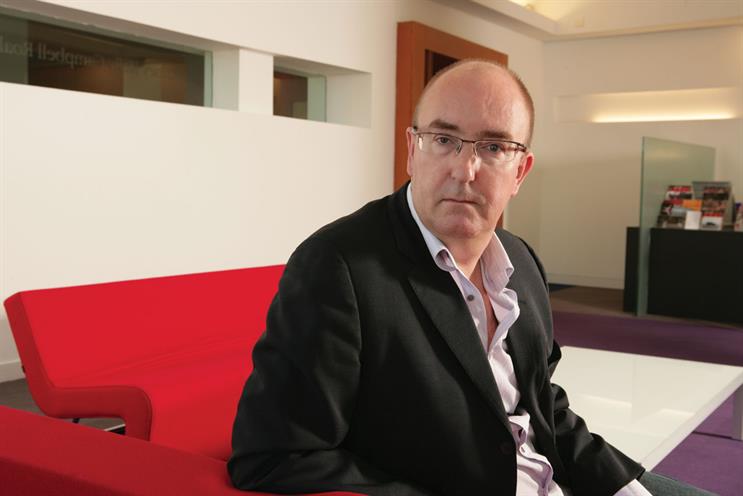 Mark Roalfe is to become the sole executive creative director at Rainey Kelly Campbell Roalfe/Y&R.
A team of creative directors, who will have an "increased level of autonomy", will support Roalfe, who is also the agency's chairman.
He said: "We're going to move to a system where we have an ECD and a series of creative directors under me."
Roalfe added that RKCR/Y&R will be looking for creative directors to join the team.
The reshuffle follows the announcement that Mick Mahoney, the ECD at RKCR/Y&R, will be leaving in September.
He is looking for other opportunities both within and outside WPP, the owner of RKCR/Y&R, including the possibility of establishing a start-up.
Mahoney joined the agency in 2013 from Havas Worldwide London, where he held the same position.
Ben Kay, the chief executive at RKCR/Y&R, said: "The reshaping of the creative department over the past two years has equipped the agency with the skills to continue to create the best possible work for our clients. We have no plans to reverse those changes."