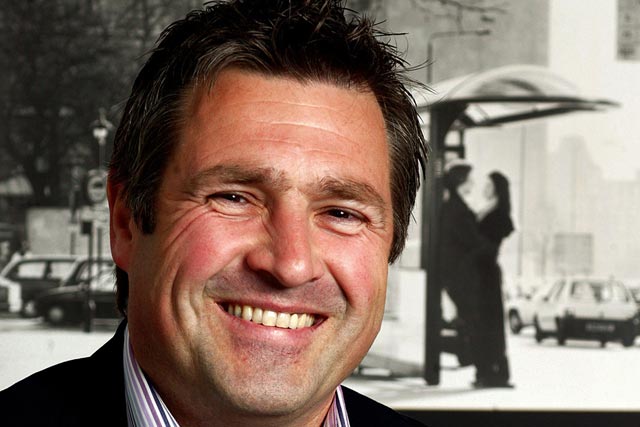 In this his new position, Atkinson will be responsible for driving the day-to-day performance of the direct operational functions at the out-of-home company, including sales, marketing, development and operations.
Atkinson will also be charged with "planning, building and delivering even greater value for Clear Channel's customers and partners," according to Clear Channel.
He will continue to report to chief executive Matthew Dearden. The managing director position will not be replaced.
This is the third time Atkinson has been promoted since he joined Clear Channel as sales director in April 2005 – he became group sales director in May 2005, and then managing director in 2008.
Prior to Clear Channel, Atkinson held various senior roles at Associated Newspapers, including commercial director of the newspaper, Ireland on Sunday, and head of trading, newspapers, at The Mail on Sunday.
Atkinson started his career in sales as a sales manager at Nowpoint Publishing in 1987 and then worked in regional sales at Express Newspapers before joining Associated Newspapers in 1991.

Dearden said: "We have created this new role in our leadership team to better integrate our plans across the company and deliver action and results in our day-to-day business.
"Rob is a great asset to our team and the perfect fit for this position because of his depth of knowledge and dedicated leadership within Clear Channel over the last six years, as well as the wider media industry."
Dearden was appointed as chief executive of Clear Channel Outdoor in July 2010. He replaced Barry Sayer who left the company in October 2009, with Atkinson acting as chief executive in the interim.
Atkinson said: "I am looking forward to working with Matthew and the Clear Channel team to accelerate our performance and raise the profile of out-of-home within the media industry. Our medium has an exciting future and I'm thrilled to progress my career within such a forward-thinking organisation."