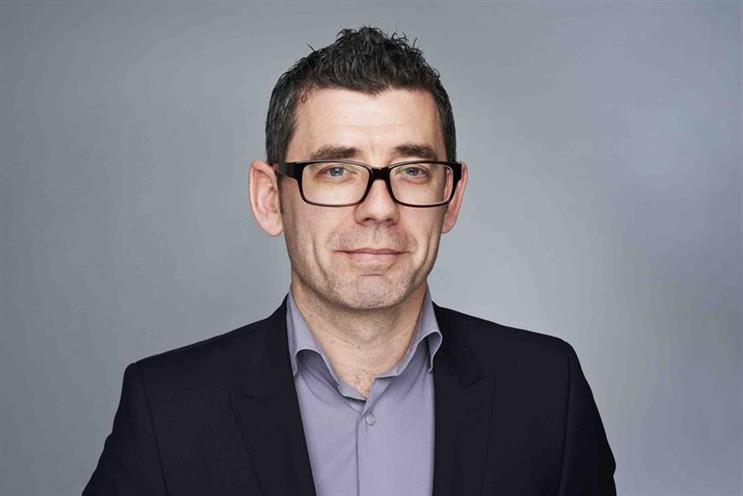 Horler said it felt like the right time to "do something different" after having been at Denstu Aegis Network for 17 years.
Having joined Carat in 2000, Horler was one of chief executive Jerry Buhlmann's most senior lieutentants.
A spokesman for Dentsu Aegis Network, the world's third biggest media buyer, declined to elaborate further on the reasons for his exit and the company is now hunting for a successor.
Nigel Morris, chief executive of Dentsu Aegis Network Americas, will take direct control of the US as interim chief executive.
In a statement, Dentsu Aegis said: "Nigel, Rob and the US leadership team will work together to ensure a smooth transition. "Long term succession will be announced shortly."
Horler, 48, became chief executive of Aegis Media UK in 2011 and then chief executive of Dentsu Aegis Network Northern Europe in 2013.
He has been chief executive of Dentsu Aegis Network USA since 2015.
Horler said: "I am incredibly proud of all we've achieved together. I joined the US team in 2015 with the goal of doubling size of our business, and we have done that, with a particular focus on scaling our data capabilities as well as specialized services including B2B and multicultural marketing.
"With the US business in the hands of great people and strong talent, we are well set up for future, and after 17 years, this felt like the right time to step back and do something different."
Morris said: "Throughout his career with the group, Rob has been a key driver of our success and a hands-on, operational leader.
"We thank him for all of his contributions and wish him the best for the future."