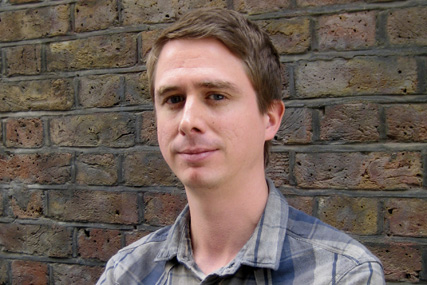 Ward, who was responsible at BBH for the strategy on clients such as KFC and Tango, will report directly to 18 Feet & Rising's strategy partner, Tim Millar.
Ward began his career as a graduate trainee at BBH in 2004 and helped to develop the "every child has the right" campaign and the "roboboy" TV ad for Persil.
Recently, he led the repositioning of KFC in the UK from "finger lickin' good" to "so good". BBH's most recent TV ad for the brand was the "emergency chairs" spot.
Ward led the winning pitch strategy for eBay and worked on a repositioning for the internet brand in Europe while it was with BBH. He was also involved in winning pitches for Heineken and ITV.
He has also been responsible for departmental training and strategic mentoring for all junior planners at BBH.