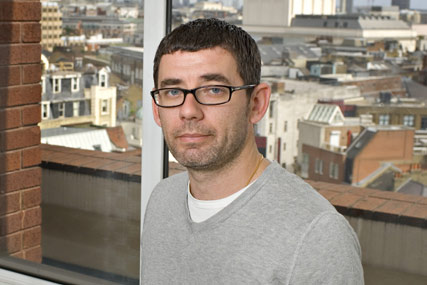 The appointment is the second promotion in seven months for Horler, who moved from his role as the managing director of Carat to become the chief operating officer of Aegis Media last September.
Horler's appointment to head the media group in the UK follows a global management restructure that resulted in Nigel Sharrocks, the former head of Aegis Media in the UK and Western Europe, moving to the role of chief executive of Aegis Media's Global Brands.
Sharrocks was promoted following the selection of the former Saatchi & Saatchi EMEA chief executive, Simon Francis, as the chief executive of Aegis Media EMEA last December.
Horler will be responsible for all of Aegis Media's brands in the UK, including Carat, Vizeum, iProspect and Isobar. He will report to Francis, while Sharrocks will continue in his role as the chairman of Aegis Media UK.
Aegis Media's agency managing directors, including Carat's Tracy De Groose and Vizeum's Grant Millar, will report to Horler.
Sharrocks said: "I've worked with Rob for many years and it's fantastic to be handing over the reins. I'm sure he'll continue to take Aegis Media UK from strength to strength."
Horler said: "I'm looking forward to the expanded responsibilities of this role."