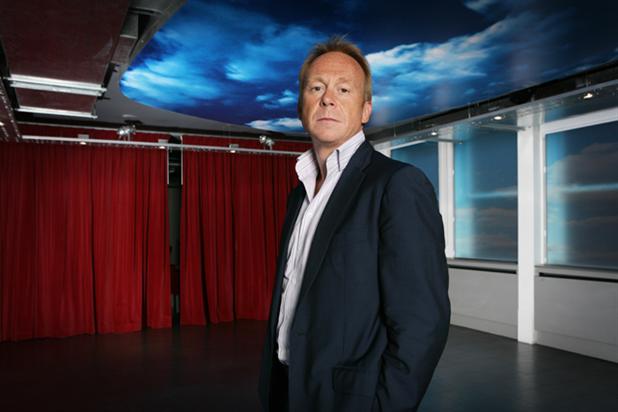 In a session about the future of adland at Advertising Week Europe, hosted by Claire Beale, the global editor-in-chief at Campaign, Senior, the worldwide chief executive of Saatchi & Saatchi, talked about the "perfect painting" by Vitaly Komar and Alexander Melamid.
It was created after asking people what they think the perfect painting should look like, with images of leadership and family as well as blue skies and clouds.
Senior described it as the "most shit painting ever".
He said politicians and ad agencies are guilty of a similar thing, promising everything but unable to deliver it.
He said: "Creative agencies create the perfect painting at their worst [by saying] 'yes she will be working 100 per cent on your business'."
Senior added that an agency is at its best when it is clear on its proposition. "What's our fundamental at crunch time?" he said. "We give them what they can't give themselves and that is ideas through various channels of creativity. That is what we do when the pressure is on, that is when we are at our best."
Senior said agencies should not focus on the "strenuous stuff and forget the core thing we offer clients".
Also on the panel were: Tracy de Groose, the chief executive at Dentsu Aegis Network; Nils Leonard, the chairman at Grey London; Andy Nairn, a founding partner of Lucky Generals; and Ringan Ledwidge, a director at Rattling Stick.