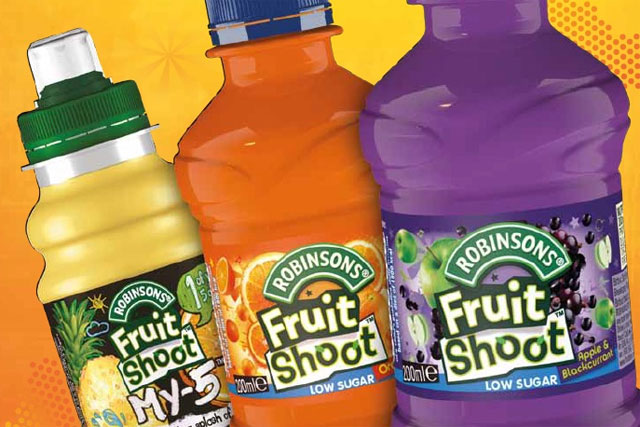 The drinks company called the pitch in February ahead of an overhaul of its approach to digital across its brands, which also include Fruit Shoot.
Britvic will now use TH_NK to lead digital strategy and execution across social, web, and mobile for all UK brands. The agency will also lead digital measurement and optimisation.
TH_NK will work with Bartle Bogle Hegarty, which has the Robinsons, J2O and Tango ad accounts, and CHI & Partners, which creates advertising for Drench.
Initially TH_NK will focus on the adult soft drink J20, working with BBH and Iris.
Tarek Nseir, the chief executive of TH_NK, said: "We're very excited to have been given a rare opportunity to transform one of the UK's leading FMCG brand portfolios, by exploring digital product ideas that transcend and amplify the value of campaigns."
TH_NK is an independent digital agency with clients including Nando's, Warner Bros, JK Rowling, ASOS and Channel 4.
It created the Pottermore digital platform for JK Rowling's Harry Potter series, which allowed fans to explore the story and buy the eBooks.