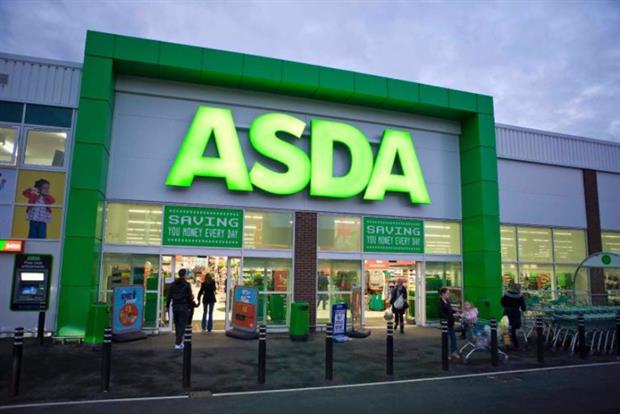 Clarke told the Mumsnet marketing conference Mumstock that the key to his company remaining competitive against online retailers like Amazon and discounters Aldi and Lidl was to make the shopper experience easier and more convenient - whether in store or online.
Artificial intelligence is moving along swiftly - it won't be long before we see driverless cars
"The most consistent feedback we get on the store experience is to make life as easy as possible," said Clarke. "Customers want to park easily, get in easily, find everything they want and get out early.
"And online, just make the experience easy. Don't deliver things I don't want. Don't make substitutions that are inappropriate or don't make sense for me and my family."
Clarke, speaking in a Q&A with Channel 4 News business editor Siobhan Kennedy, would not be drawn on when he expected Asda to return to growth.
The supermarket revealed its worst ever quarterly sales fall last month, with sales in the last 13 weeks of 2015 down 5.8% year on year.
He stressed, though, that Asda's status as part of the world's biggest retail company, Walmart, gave it an advantage in staying ahead of the technological curve.
"Because we're part of a very big business, it gives us the opportunity to see and be at the forefront of the latest technology," he said.
"Robotics is alive today. We've got distribution centres now completely automated through robotics, and that is improving the accuracy of an order. Artificial intelligence is moving along swiftly - it won't be long before we see driverless cars."
Rivals improve fulfilment and e-commerce
Asda's supermarket rivals have taken major steps to improving their online offers in the last two months.
Sainsbury's is considering an increased bid for Argos owner Home Retail, after its original £1.3bn offer was trumped by South African retailer Steinhoff. The move would give it access to Argos's delivery and distribution infrastructure.
Morrisons, meanwhile, announced a deal to supply groceries to UK shoppers through Amazon, starting later this year.
Amazon began trialling deliveries of fresh chilled and frozen food to parts of London last year, in what is seen by some as a precursor to the launch of Amazon Fresh in the UK.