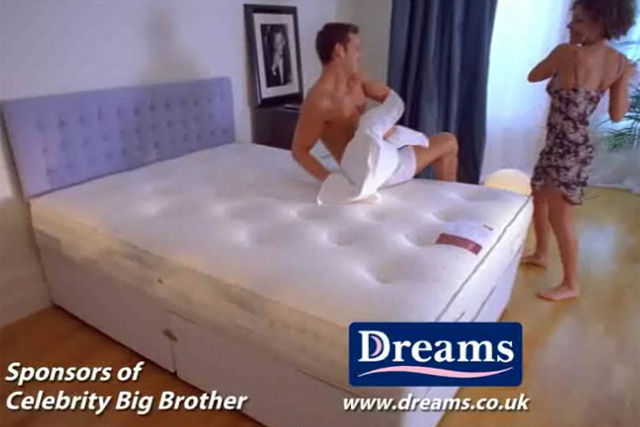 Last Monday the administrator Zolfo Cooper was appointed to deal with Robson Brown and its sister agencies, Bath-based Attinger Jack and London agency R2 Communications (also known as Austin West Media).
On Thursday it emerged that Robson Brown had lost the £35m media planning and buying account for its biggest client, the bed retailer Dreams, to Publicis Groupe media agency Starcom after a competitive pitch.
Robson Brown also handled the creative account for Dreams, which is currently up for pitch. It is not known whether a decision on the creative account has been made.
A spokesman for Zolfo Cooper attributed the decision on Robson Brown to ongoing cashflow issues. Seventy-four staff members were made redundant on Friday while a further 19 staff have been retained to wind down the business.
Last week Zolfo Cooper sold Attinger Jack in a deal involving the previous owner, David Attinger, and sold AW Media to WTTW Communications, a company led by former AW Media managing director Nick West.
Kevin Coates, director of Zolfo Cooper, said: "Despite examining all possible avenues for Robson Brown Limited, we have regrettably been left with no other option than to cease trading.
"Whilst we're pleased to have negotiated a sale and saved jobs at Attinger Jack Advertising Limited, this is understandably difficult news for staff at Robson Brown Limited.
"Regrettably, we were simply left with no option but to close the business. We would however like to thank the staff for their continued professionalism during what has been an exceptionally difficult period."
Robson Brown was bought by Los Angeles-based ad firm Round 2 in March.