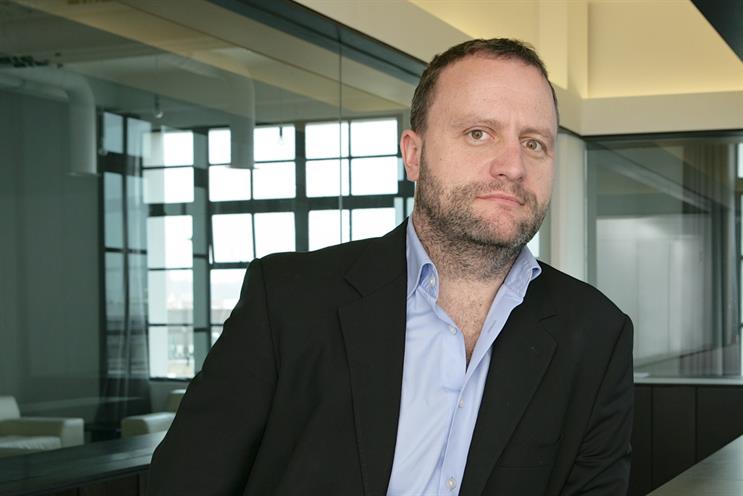 His departure comes after just 15 months in the role and follows a period of turmoil at the mobile phone company. In September, Vodafone drafted in the former Mini marketer Barbara Haase as the global group brand director, replacing Clare Sheikh, who quit earlier that month.
Shortly after Sheikh announced her departure, Vodafone's UK marketing director, Danielle Crook, also revealed that she was leaving.
Crook had been responsible for awarding the £47 million UK advertising account to RKCR/Y&R last year – a move that prompted Hopson's promotion to global business director and managing director of Team Red – and for signing off its current campaign featuring the Star Wars character Yoda.
WPP has drafted in Jean-Louis Roché to replace Hopson and run Team Red. The Frenchman joins from the JWT Global Task Force and was a member of the agency's winning pitch team for Vodafone Spain last year, an account that he has subsequently run.
Hopson, who had worked at RKCR/Y&R since 2005, will now focus on other clients within WPP.
Crook has subsequently joined Starbucks.