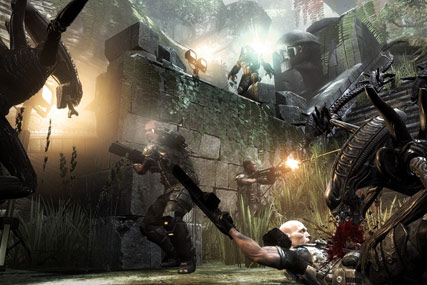 The Omnicom Media Group agency landed the £3 million business after a pitch against the incumbent, Target Media.
Rocket will handle media across all channels for Sega, which is famed for its Sonic series of games and has scored recent hits with titles including Football Manager 2010, Iron Man 2 and Super Mario Monkey Ball 2.
As well as press and online activity, Sega has recently used TV to promote Football Manager and announced earlier this year that Alien vs Predator had become the fastest-selling game in its history, following marketing activity that included a three-minute takeover of ad breaks on Channel 4 and Film4.
Sega, which once manufactured its own games consoles, now focuses on developing and marketing games for the Microsoft, Nintendo and Sony platforms.