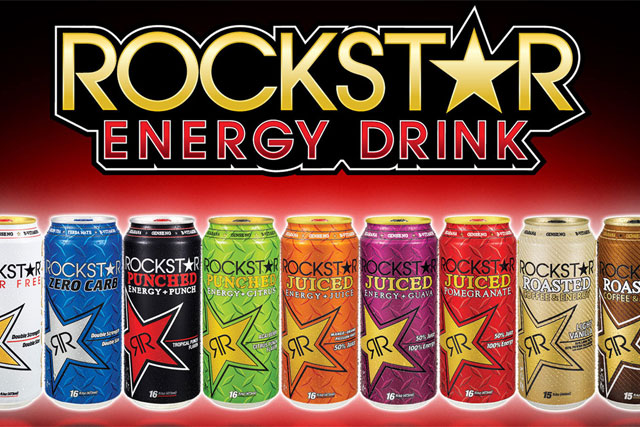 AnalogFolk won the account after a competitive pitch. Creativebrief helped manage the pitch, which was first revealled by Campaign in June.
AnalogFolk will be charged with created a multi-channel campaign that will attach the Rockstar brand to music content.
This is the first time that Rockstar has retained an agency in the UK. The brand previously deferred marketing to its UK distributor AG Barr's in-house team.
Adrian Troy, the head of marketing at A.G. Barr, said: "Rockstar is one of the fastest growing brands in the soft drinks market and together with AnalogFolk we are seeking to build a marketing programme which builds a strong and enduring relationship with our growing number of drinkers."
Rockstar was created in 2001 in the US and sponsors a number of extreme sports athletes there – such as BMX and motocross riders – as well as models.
AG Barr acquired the distribution rights for the brand in the UK in 2007 and in 2012 extended its franchise agreement to 2024.
Rivals to Rockstar in the UK include energy drink brands such as Red Bull and Relentless.