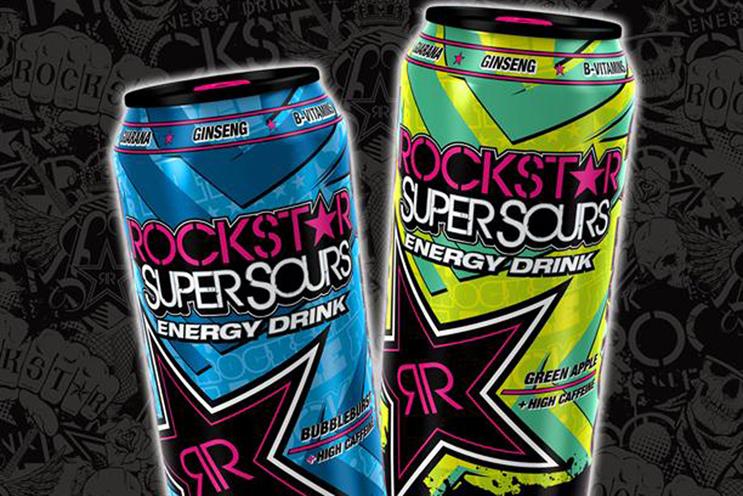 The brand, which is distributed in the UK by Iron Bru manufacturer AG Barr, has held chemistry meetings with around four agencies and is now in the process of beginning a formal pitch. Creativebrief is understood to be running the process.
It is thought that Rockstar is seeking to emulate Foster's success by creating a digital campaign focused around branded content – except instead of using comedy like Fosters, Rockstar would align itself to music content.
Rockstar was created in 2001 in the US and sponsors a number of extreme sports athletes there – such as BMX and motocross riders – as well as models. In the UK, Rockstar, for which AG Barr acquired the distribution rights in 2007, it pits itself against brands such as Relentless.