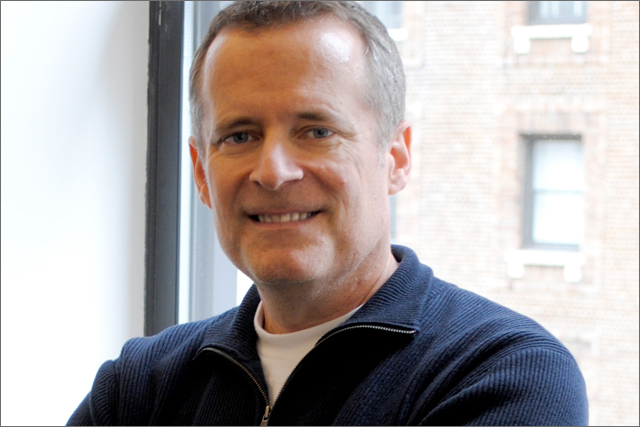 Roddy succeeds Roger Camp, who left Publicis & Hal Riney in August to set-up his own San Francisco agency, Camp + King, with former Riney executive Jamie King earlier this year.
In his new role, Roddy will report to Susan Gianinno, chairman and chief executive of Publicis Worldwide in the US, and will partner with Kristi VandenBosch, chief executive of Publicis & Hal Riney, in leading both the agency, and Publicis Modem San Francisco.
The two Publicis agencies will remain separate brands, but will administratively report to VandenBosch and Roddy, with the aim of creating a stronger, "digitally driven, creative-centric Publicis operation" on the West Coast.
Roddy has worked in the industry for more than 20 years, most recently as chief creative officer at BBH New York.
Accolades to his name include the Cannes Titanium Lion, the AICP Next Award and the first-ever AAAA's O'Toole Box Award.
San Francisco has been identified as a critical market for Publicis. Roddy said: "I'm ecstatic to get started bridging Riney and Modem creatively.
"Building on what Hal Riney created in San Francisco and combining that with the capabilities and talents of Modem is going to give Kristi and I an incredibly unique way to move creative communications forward."