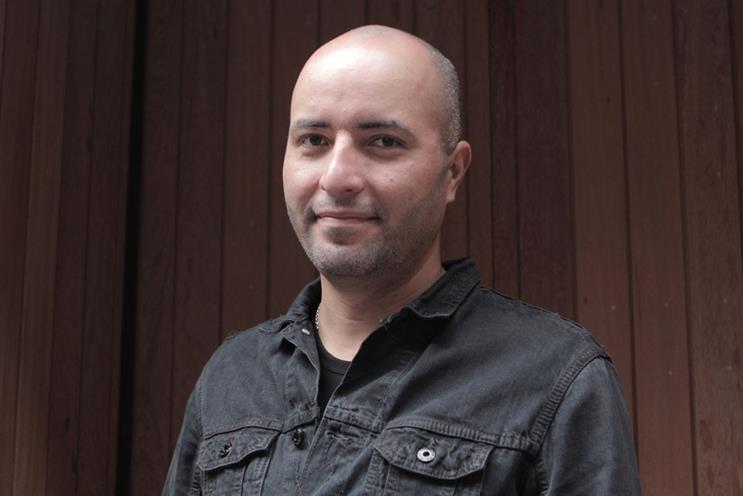 Sobral, the co-founder and executive creative director of The Mill Digital, will work alongside R/GA's vice-presidents and executive creative directors, James Temple and George Prest.

The trio will manage the creative output at R/GA collectively, although Temple and Prest have more internal management responsibilities.

Sobral will report to the global chief creative officer, Nick Law, and work across all R/GA clients including Nike, Unilever, O2, the BBC and MasterCard.

Sobral joined The Mill in 2010. He was previously an associate creative director on Nike at AKQA.