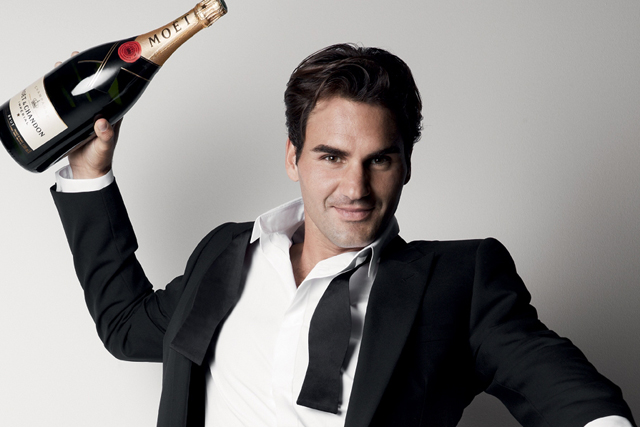 Roger Federer topped the list with £50m of off-court earnings last year and Rory McIlroy was the top placed Brit with £29m of sponsorship earnings helping him claim sixth spot, according to researchers at the London School of Marketing.
The Sports Marketing Power List placed American basketball player LeBron James in second with endorsements of £44m last year, and US golfer Phil Mickelson was third after taking home £41m in marketing deals.
Tennis players Maria Sharapova and Serena Williams were the only two female athletes to break into the top 30, with them both earning £16.4m.
The three sports that are most dependent on endorsements are cricket (with 81% of earnings coming from sponsors), tennis (78%) and golf (75%).
Jacques de Cock, faculty member at London School of Marketing said: "The top 100 athletes earned a total of £2.6bn last year. The sponsorship revenues are driven upwards mainly by the competition of major clothing brands.
"Despite Roger Federer's slow year in terms of success in his sport, his successful endorsement deals show that personal characteristics can also be an important part of long-lasting sponsorships."