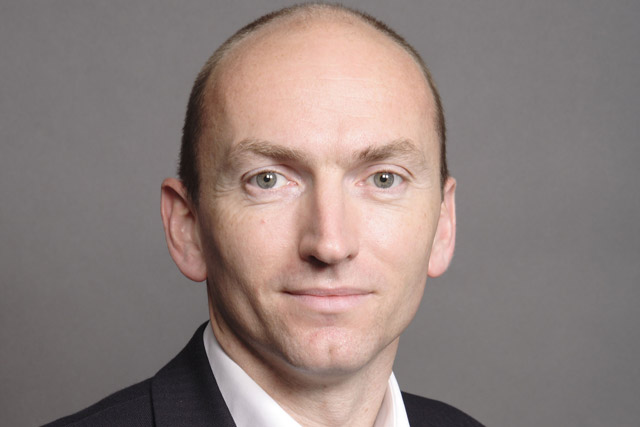 Marketing communications is an industry of evolution: even when the economy was in deep recession and client income was under huge pressure, agencies had to continue to innovate and evolve to respond to the huge and rapid changes in media. This requires money, a partner, or some combination of both.
Money is either "organic" (profits earned from clients and retained in the agency) or "inorganic". Inorganic used to be able to take many forms, until around the time of the global crash.
Bank debt – anyone remember that? Good for short-term funding, but limited and restrictive. For those with big businesses and really big plans, there were the public markets – anyone remember the last agency IPO? And then there was private equity (PE). It was always there, but has gone through its own evolution of sorts.
For the uninitiated, PE is an industry made up of companies bringing together financial and commercial brains who compete for funds to manage on behalf of investors, away from the glare of the public markets.
The model is to invest, grow and then sell the business again (the exit) to realise a gain for the investors, normally within a fixed medium-term time frame.
It's pretty simple really and can work very effectively providing funding for growth and good financial returns for all parties.
Pre-crash reasonable financial success could be generated simply from creative financial engineering, but with cheap bank debt gone for the foreseeable future, success comes down to the basics – a great business with good growth and profitability that can benefit from investment to accelerate its plans.
Three things to know about private equity in adland
PE investments are on the rise
There was a share rise in PE investments in the sector in 2006 with seven direct investments including the data marketing agency Indicia's investment by EIPC PE and Exponent's investment in the monitoring specialists Gorkana group.
The recession saw steady levels of investment, at an average of five per year, including NextWave Partners investment in the market research group SPA Future Thinking, Frog Capital's investment in eCommera and Vitruvian's investment in the media producers Tinopolis.
2010 saw more exits than investments in the UK PE market and similarly the fewest number of investments. With historic trading trends affected by the recession, it was hard for PE to take as much comfort in bullish forecasts and growth prospects with an uncertain economy.
But since 2011, the industry has seen a steady rise in investment by PE, with eight in both 2011 and 2012 and ten in 2013.
Over the past two years, there have been an increasing number of global deals in the marcoms and ad tech related space.
Expect a wave of PE funds to exit soon
Those that invested in 2004 have held investments a lot longer than usual. The ideal exit period would have been 2008, but that was when the global economy was at its weakest and confidence and deal activity was low.
The average holding period of an exited investment has been 4.3 years. With the average length of hold in the current portfolios at 3.8 years, and a large number of investments made in 2013, this indicates that there are a number of investments that have been held for over optimal timeframe. Could we expect to see some PE funds looking to exit their investments in the near future?
"Strategic acquirers" are the most likely buyers
Around 80 per cent of exits since 2000 have been to strategic acquirers [often trade buyers]. For example, the sale of the integrated content and digital agency TVC to The Economist in 2012, Beringea's exit from design consultancy Fjord in 2013 following a successful sale to Accenture, and the sale of AKQA (General Atlantic to WPP) in 2012, after 5.4 years.
Only 10 per cent of investments have been secondary buyouts (acquisitions by another PE house) and we have seen just one management buyout (the field marketing specialists Reach, from ISIS).