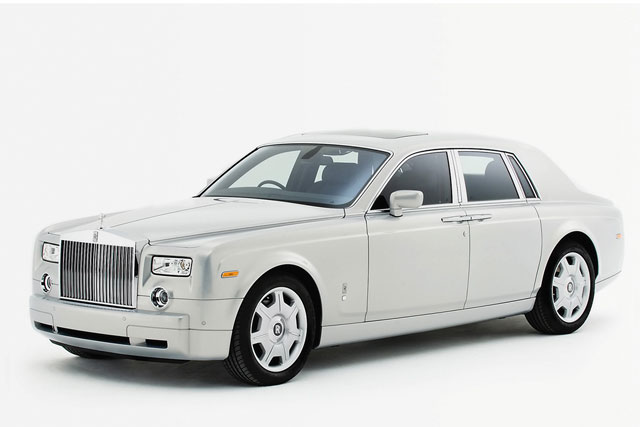 The agency retained the business after a two-way shoot-out against Publicis Chemistry. The review began in August and is understood to have been overseen by Jolyon Nash, the director of sales and marketing at Rolls-Royce.
Partners Andrews Aldridge has worked with the luxury car brand since 2008. It will continue to handle the company's CRM, trade events and direct marketing.
In May, the agency created a global campaign to celebrate 100 years of Rolls-Royce's distinct Spirit of Ecstasy hood ornament. The manufacturer also employed the photographer Rankin to mark the centenary. More than 100 images of the figurine taken by Rankin are currently being shown at gallery events across the country.
Partners Andrews Aldridge and Rolls-Royce were unavailable for comment.