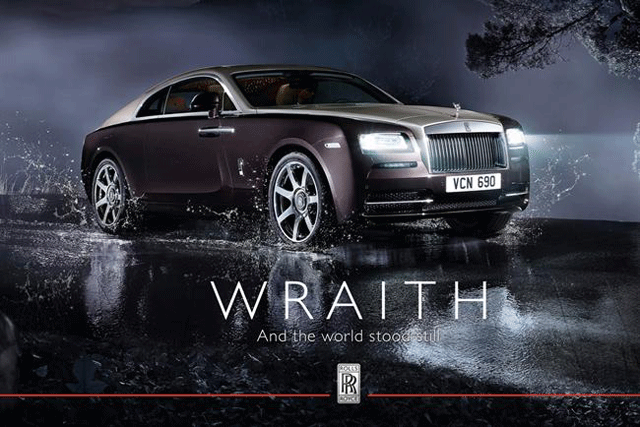 The process is in the early stages and is being handled by AAR. The Hearst company iCrossing is the incumbent.
Engine currently handles all other marketing work for the company, including its global brand comms strategy and digital, CRM, advertising, content and DM work. The group's subsidiary Partners Andrews Aldridge is the lead agency.
The group fended off The Corner, M&C Saatchi and Leo Burnett's luxury arm Atelier to win the brief in August last year. It was the second time it successfully defended its account, after beating Publicis Chemistry in 2011.
BMW has owned the Rolls-Royce brand since 1998, when it bought the name rights from British aircraft-engine manufacturer Vickers. In 2003, BMW set up the Rolls-Royce Motor Cars company after a rights settlement with Volkswagen, which now owns Bentley.