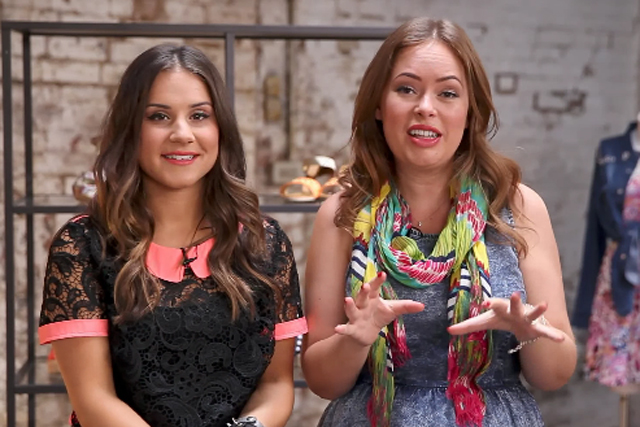 The Shop Direct-owned brand has partnered production company Maverick Television to produce a series of weekly YouTube videos featuring the four women, who between them have more than 3.25 million YouTube subscribers.
Activity will include tips on how to achieve the celebrity looks of Rihanna, Taylor Swift and Selena Gomez, as well as showcasing products from Very's Love Label and the Fearne Cotton Collection.
Viewers will be invited to feature in videos that will include tips on festival fashion and makeup tutorials with Electra Formosa, the presenter of the Disney Channel's 'Get the Look' programme, also starring in the videos.
The first video in the series features Tanya Burr and Electra Formosa talking through the style of High School Musical star Vanessa Hudgens.
Jon Owen, retail director at Very, said: "This campaign is unique for us in that it also combines 'shop the video' functionality.
"This will enable us to open up the Very.co.uk shopping experience to a whole new audience in a brand new arena, yet in a way that's completely true to our brand."