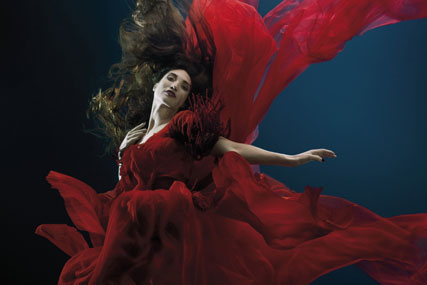 The brand, which is owned by Treasury Wine Estates, part of Foster's Group, is contacting agencies directly to invite them to compete for the business.
Rosemount Wines previously worked with Rainey Kelly Campbell Roalfe/Y&R after the agency picked up the business two years ago. However, its last work for the brand broke in July 2009 and repositioned it as a "creator" of wine.
The TV work was backed by online and print activity that featured a series of images of women dressed to symbolise different wine varieties.
Rosemount is looking for an agency to create work to run across key markets including the UK, Australia and the US.
The ad review follows recent reports that Foster's Group is still considering plans to sell or spin off its wine business after turning down an offer from an unnamed private equity group.