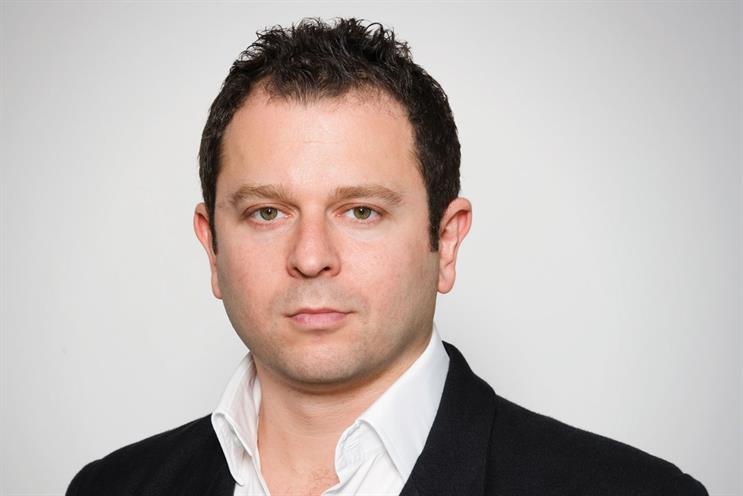 Rosen will be responsible for developing Telefónica's global advertising sales business, with a focus on Europe and Latin America.
He will be based in London and report to Stephen Shurrock, the chief executive of innovation and digital disruption.
Shurrock said: "Daniel's experience and deep un­derstanding of mobile will help us further accelerate revenue growth and product innovation, and build even closer relationships with the brand, publisher and agency community."
Rosen joined Joule in 2012 as the EMEA chief executive, before being promoted to the global role in 2013. He previously founded AKQA's global mobile practice, which he led for eight years.
Gregory left Telefónica in March to become the chief executive of Exterion Media.