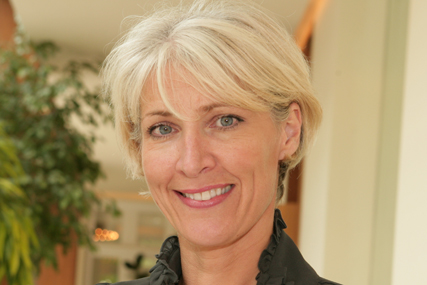 New president Simon 'Sanky' Sankarayya said he was "thrilled to have someone so well respected by the creative community to liaise with in my year".

Arnold began her career with BBH as a freelance art director straight from Central St. Martin's college in 1983 and has been there ever since, working her way up to creative director by 1999. Her work includes "Getting Dressed" and "Get In There", which both won numerous awards, including Yellow Pencils in 2005 and 2008 respectively.

Speaking of her appointment, she said: "I believe it's our duty to continue to highlight creativity in the minds of not only the creative community, but also the public in general, and I look forward to working closely with Sanky and the exec over the coming year to ensure we're the place of record and note for worldwide creativity and design."

Sankarayya added: "There's so much to plan with our imminent 50th year coming up and I'm sure Rosie and I shall be hatching plans for a stylish celebration, launching D&AD into the adventure of the next 50 years."