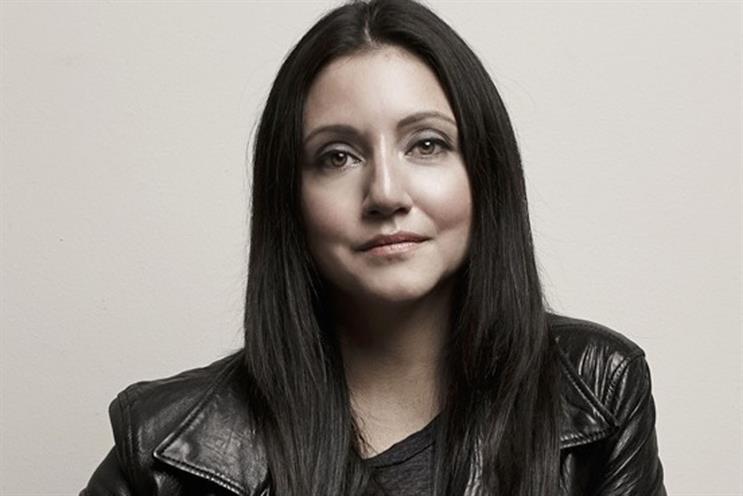 I don't know how others define "making it" in our business but for me, starting out was about being lucky enough to do something you love, and getting paid for it.
The idea of sitting around a table, having a laugh with other people and creating ideas, to eventually seeing that funny thing you wrote actually on television, was pretty cool. And addictive.
That's the thing about ideas. They make you seek out other ideas and others with ideas, the bigger and the braver the better.
That's how it was for me, anyway.
When I was at university in Texas, I was inspired by rebellious companies making the kind of work no one else was. I started at Ground Zero, a small agency with a tight-knit family of creative hippies. Californians were typically known to be crazy and that's exactly what I learned.
Not long after I jumped on a plane to New York, with my eyes set on working at a small funny shop known as Cliff Freeman & Partners. It was here that I got my real break.
I started from the ground up, learning the real craft behind design, art direction, writing and then leadership. We won a lot of awards, but that wasn't what kept me hungry. It was a desire to keep on discovering new places, people and ways of working.
I was fortunate to then be recruited by Mother London. It wasn't easy for an American to transition from one funny shop to another. Simply because we don't laugh at the same things. But it was a great agency and challenge. A completely immersive creative culture.
I went on to enjoy a truly global experience in the agencies after, in Buenos Aires at Madre, Mother NYC, Bartle Bogle Hegarty and Wieden & Kennedy Amsterdam. And now finally in my current role as the executive creative director and creative partner at BETC London, the most exciting challenge of my career so far.
What got me here? A long, unexpected journey. One in which I travelled far and wide for inspiration, creativity, colleagues/friends and most of all, ideas. I have one rule: surround myself with the most creative, bravest, inspiring people in the business. And be ready to go wherever that takes me.