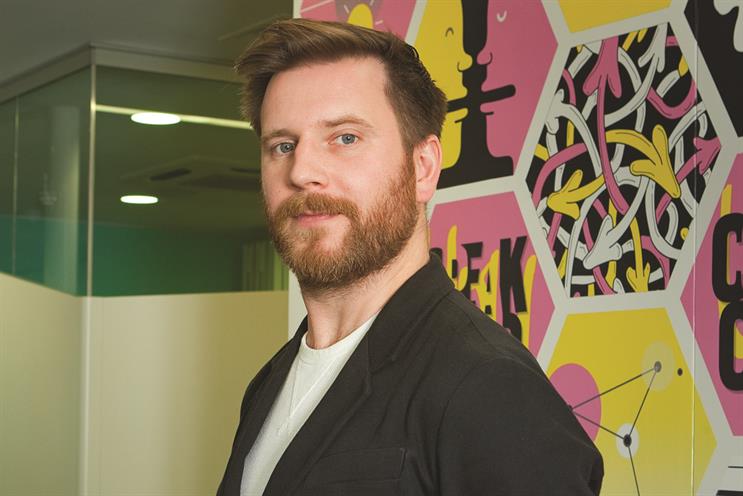 Neil was due to leave the agency in February for a month-long sabbatical but has opted to take a longer period of time out before deciding on his next venture. Leon Jaume and Billy Faithfull remain in their current roles of joint ECDs and will continue to oversee the agency's creative output.
Neil and Faithfull have been creative partners since 2001, beginning their advertising careers at Mother before joining HHCL & Partners and then WCRS. They were promoted to creative directors in 2011 and ECDs in 2014.
Neil said: "After 11 years at WCRS I'm taking this unique opportunity to go and recharge my batteries. I've had an amazing time, made some incredible friends and been involved in some truly world-class work. It feels like the right time to depart the agency with such a strong portfolio of award winning campaigns from the past five years and a healthy growing creative department. My gratitude goes out to all I've worked with over the last decade."
Matt Edwards, chief executive at WCRS, added: "Ross has played a huge part in the success of WCRS over the last decade and we will all miss his leadership, passion and enthusiasm for creating great work."