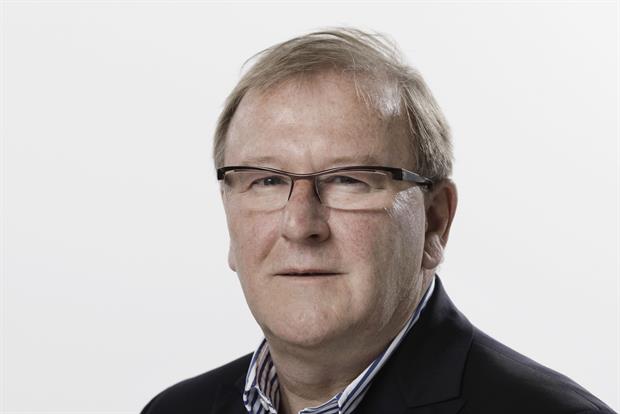 The move come three years after The Observatory International rebranded following the merger of The Observatory International with North America-based Roth Associates.
The de-merger follows the acquisition of Roth Associates by Matt Ryan, the former New York co-chairman and global brands president of Havas Worldwide, and Chris Hayes, the former marketing officer of Code and Theory.
Now The Observatory International's nine offices will revert to their original trading name and will continue to focus on marketing management consulting across areas such as agency search, rostering, and performance management.
In North America, the company will rebrand to RothRyanHayes with a focus on the enterprise base, with Ryan as chief executive.
Stuart Pocock, the co-founder and managing partner of The Observatory International, said: "We have worked as a unified global brand since 2013 and delivered an unrivalled global offer for our clients.
But the growth we see for broader marketing management consulting in all markets means it is best for our respective clients to have options which best suit their needs."
The Observatory first signed a deal to partner with Roth Associates in 2007.