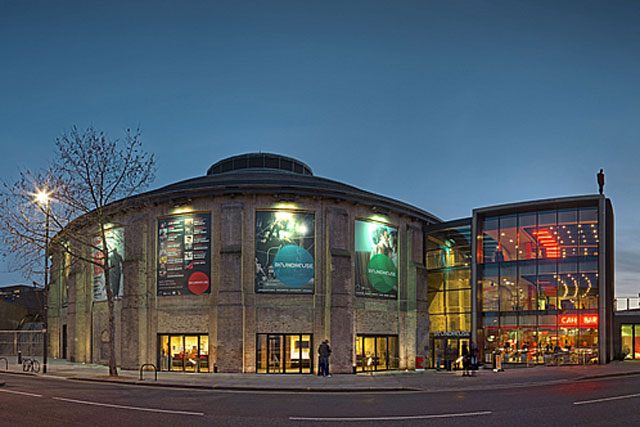 The agency will work on both strategic and creative projects, with a particular focus on Roundhouse 11-25, the venue's programme of opportunities for young people.
The Roundhouse, an arts venue and charitable organisation in the heart of Camden in North London, offers a year-round programme of creative projects for 11- to 25-year-olds. Its studios provide TV, radio and music production facilities, media suites and rehearsal rooms.
Gail Gallie, Fallon's chief executive, commented: "I have worked with the Roundhouse on several occasions. It is a wonderful organisation and I look forward to Fallon helping to further build its reputation."
The venue used to work with GallieGodfrey, the strategic communications company previously headed by Gaillie, to help communicate its work with young people.