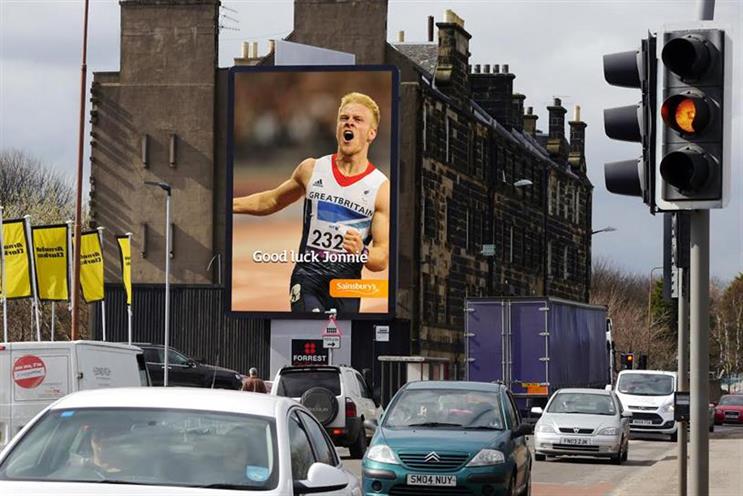 Outdoor research body Route said the research project will run until 2023. Ipsos Mori will collect data from 43,200 people on their behaviour outdoors.
The participants will be given a multi-sensory tracker which can analyse their movements second by second indoors as well as outdoors.
The first set of data will be available in 2018.
The outdoor sector has come under increased scrutiny in the past few months as trade body Outsmart has downsized.
James Whitmore, managing director at Route, said: "The increase in funding allows us to expand the research and keep pace with what is a vibrant and fast changing medium. Advertisers use our data to understand how people move around in public spaces, both indoors and out.
"The rise in investment demonstrates the importance that the industry places on providing advertisers with a state-of-the-art audience measurement system."