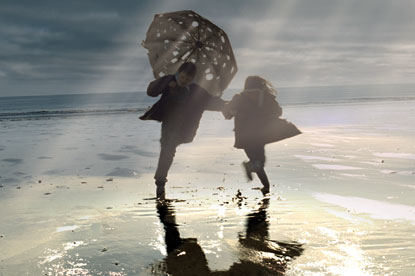 According to agency sources the broadcaster has contacted agencies to tell them that from next February it plans to enforce rate card conditions that demand payment for media by the 15th of each month.

Currently ITV allows agencies leeway on this, typically until the 25th of each month, affording agencies more time to process payments from clients.

Media agencies seem determined to fight the move and have contacted the IPA in a bid to make clear their opposition to the changes.

Agencies fear that the move could leave them exposed to greater risk and overdraft charges.

Some also predicted that the move could harm smaller media agencies who are less able to use their buying clout to argue against the ITV proposals.

One senior industry source said: "This could develop into a very big industry issue if ITV sticks to its guns."
An ITV spokesman said: "We have written to agencies explaining to them that we intend to enforce terms and conditions that have been in place post-merger - there is a clear motivation for us enforcing our legal rights because we are an organisation focused on cash control and maximising efficiency."