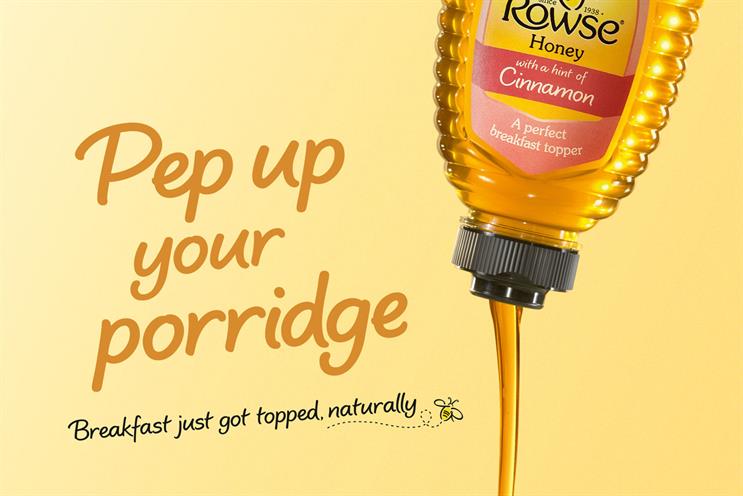 It has been appointed as the lead creative agency and will be creating a new ad campaign and a "long-term communications platform".
Kirstie Jamieson, the marketing director at Rowse, said: "We are entering an exciting period for the Rowse brand. Despite being the UK's number one sweet/savoury spread brand we still have a huge opportunity to win more consumers hearts and minds.
"Having already worked with BMB in growing and improving our social media profile, we're really excited to appoint them as our lead strategic agency and use their first class creativity to develop our new communications platform and exciting new brand campaign."
The win follows Paddy Power appointing BMB to its ad account last week. BMB won the £20 million creative account, which was previously handled by Crispin Porter & Bogusky, following a pitch against Fold7, Grey London and M&C Saatchi.
Juliet Haygarth, the chief executive at BMB, said: "After securing Rowse as a key social media client we're very happy that we've been able to prove our worth to them and secure lead agency status."
AnalogFolk won the digital ad account for Rowse in 2009 and resigned the business approximately two years ago.