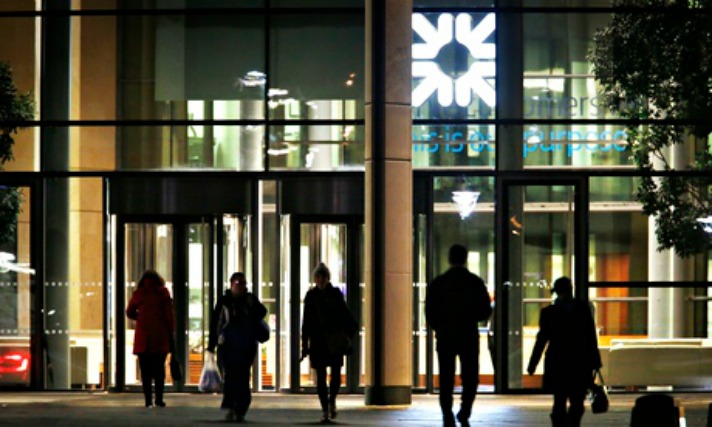 The RBS logo will be removed from branches, with new signs carrying Royal Bank of Scotland branding, the name the bank used at the time of its foundation in 1727.
A spokeswoman for RBS said the rebranding of signage was a small part of a major refurbishment to the bank's branches, which will see automated machines and iPad stations installed in place of some counters, to enable people to access banking services without having to queue.
"We are not dropping the RBS brand, but changing the signage from RBS to Royal Bank of Scotland," the spokeswoman said. "The move is about reconnecting to our heritage and linking more to the local community."
At present 14 of the financial services provider's 290 branches have had their branding changed. The decor in branches is also being upgraded, with fabrics sourced from local Scottish suppliers.
RBS has spent much of this year putting in place an action plan announced by chief executive Ross McEwan in February, which aims to build a bank that earns its customers' trust by serving them better than any other bank.
At the time, RBS said it will be a smaller, simpler and smarter UK focused bank that puts the needs of its customers at its core and said that by 2020, it aims to be the number one bank for customer service and the most trusted bank in the UK.