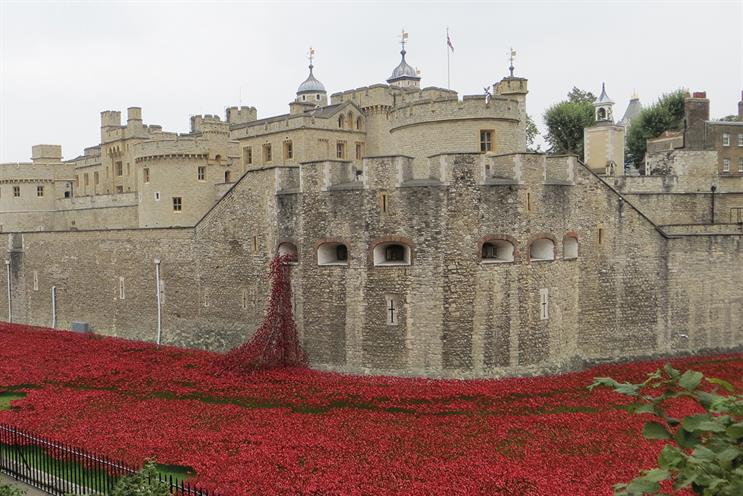 The organisation has approached agencies and art institutions with the brief to create an experience in the same vein as the Paul Cummins installation, which commemorated the centenary of the start of World War I. Creativebrief is advising on review.
The brief is outside the scope of The Royal British Legion's retained agency, Rainey Kelly Campbell Roalfe/Y&R, but the shop has been invited to pitch.
The Royal British Legion began contacting agencies in the past couple of weeks. A spokeswoman declined to comment on the pitch but stated that it was no longer open to approaches.
RKCR/Y&R has held The Royal British Legion's ad account since early 2014, when it won a pitch against BMB and M&C Saatchi.