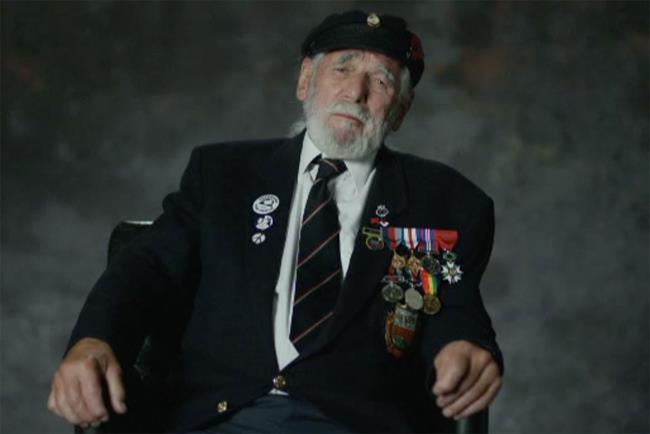 Last year's campaign, by Y&R London, encouraged the nation to "Rethink Remembrance" (see below). The ad showed poppies growing in a range of contemporary British locations, including swimming pools, hospital waiting rooms and cafés.
It is understood the Legion is looking to appoint a retained agency. The review is being run through Creativebrief.
Gary Ryan, director of marketing and remembrance at The Royal British Legion, said: "We are in the process of finding a new lead creative agency to work across the UK (excluding Scotland)."

"We have greatly enjoyed our partnership with Y&R London but after four years we have come to a natural point at which we need to review our creative agency and the work we need to produce for the charity moving forwards."
A Y&R spokesperson said: "The Legion reviews the business every four years. We are very proud of the work we have done together and we wish them every success for the future."
Earlier this year, the charity appointed VCCP Media to handle its media planning and buying following a competitive pitch, also managed by Creativebrief. The incumbent was Maxus.
In 2014, the legion marked 100 years since the start of the First World War with an award-winning campaign commemorating soldiers who died in the war and shared their names with modern-day celebrities, including Andy Murray, Tom Jones, Alex Ferguson, Gordon Brown and Harry Styles.
The "Every Man Remembered" campaign allowed people to enter their name and search for fallen relatives, among the estimated 17 million soldiers and civilians who were killed during the conflict.