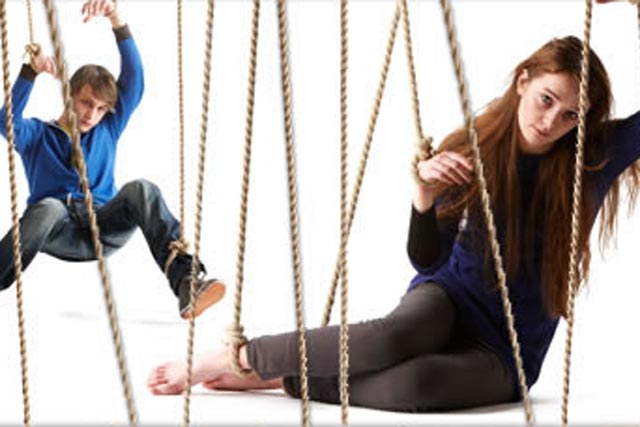 Two campaigns, "Cut them free" and "It's not just sad, it's dangerous", for Royal Mail and Barnardo's will be the first pieces released.
They have been created by new direct marketing agency An Abundance, which won the brief last month.
More than 100,000 pieces of direct mail will be sent to Barnardo's donor base. They call for a more co-ordinated effort by the Government, police and local authorities to reduce the number of children and young people who are sexually exploited.
The packs tell their recipients that the loss of community spirit and the breakdown in family and societal values have created many of the problems faced by young people.
It gives examples of how this leads to children, some as young as 10, becoming vulnerable to grooming and exploitation.
Barnardo's offers practical support to help the young rebuild their lives. More than 3,000 children and young people were supported by specialist sexual exploitation services across the UK last year. The charity runs 22 services that support sexually exploited young people.
Royal Mail employees choose to support Barnado's in business-wide ballot, which led to the company signing a three-year charity partnership deal in 2008.
Harpreet Kondel, assistant director of fundraising, supporter marketing at Barnardo's, said: "This is the first time we have worked so closely with our donor base to really understand what messages will really resonate with them.
"The creative work that emerged from this process is very different from our previous work and we have high expectations in terms of response rates and donations."