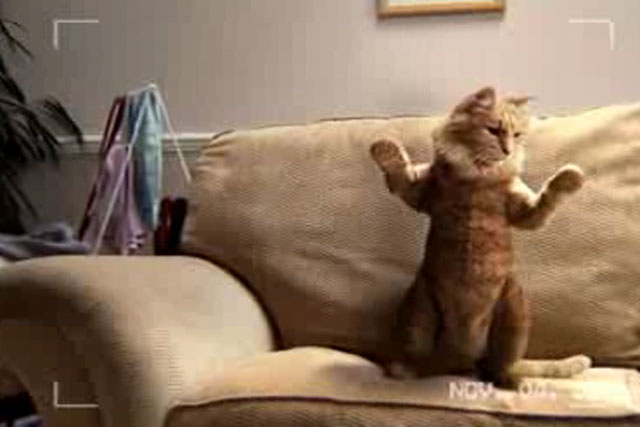 A formal tender was issued to agencies earlier this week, and those interested have until 24 June to register their intent on pitching for the business.
The successful agency will begin working on the account at the beginning of August, and will initially hold a contract for a year, with the Royal Mail having the option to extend the contract by two further one-year periods.
Abbott Mead Vickers BBDO is the current incumbent on the Royal Mail's advertising account, while Proximity London oversees the brand's digital and direct marketing activity.
Both agencies began working with the Royal Mail in 2003, and successfully re-pitched for the business in April 2008.
However in the past few years, budget cuts has forced the Royal Mail to dramatically reduce its advertising spend, and now the organisation intends to appoint a single agency to handle all of its marketing output.
The company's last TV ad campaign was launched more than two years ago, when it rolled-out a spot featuring a dancing cat to help promote its range of personalised stamps.
Separately, the Royal Mail has also issued a tender looking for an agency to handle its paid search and SEO services. Agencies have until the beginning of next month to register their interest, and a shortlist will be drawn up in August.