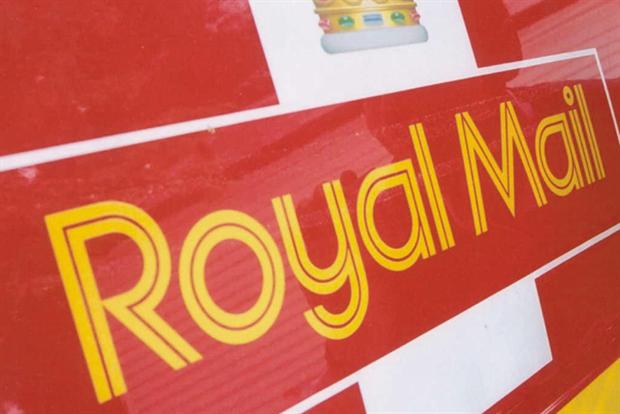 In a trading statement, the group said the past nine months had seen parcel deliveries, which have been its biggest contributor to overall revenues, up 3%, but revenues over the period remained flat.
While the continuing rise of online retail is clearly having a positive impact on parcel deliveries, consumers and businesses are clearly sending fewer letters, with volumes down 3% in the nine-month period.
Royal Mail, which was privatised in 2013, said it expected to meet its full-year profit expectations.
The company said: "Parcel revenue performance has improved relative to the first half, which saw a 1% decline.
"There continues to be a highly competitive environment in all the major channels. Parcelforce Worldwide volumes were up 10%.
"Pricing continues to be under pressure due to the competitive environment in the express delivery parcel market."
Moya Greene, Royal Mail's chief executive, added: "Our postmen and women delivered a great service over the busy festive period.
"Royal Mail delivered one of its highest ever quality of service performances for parcel delivery to our customers over the month.
"This is because we started to plan for Christmas in April, putting investment behind extra sorting capacity with 10 temporary hubs and training around 19,000 extra people.
"As a result, Royal Mail was able to provide customers with reliability, flexibility and high quality delivery at a competitive price."
Read next