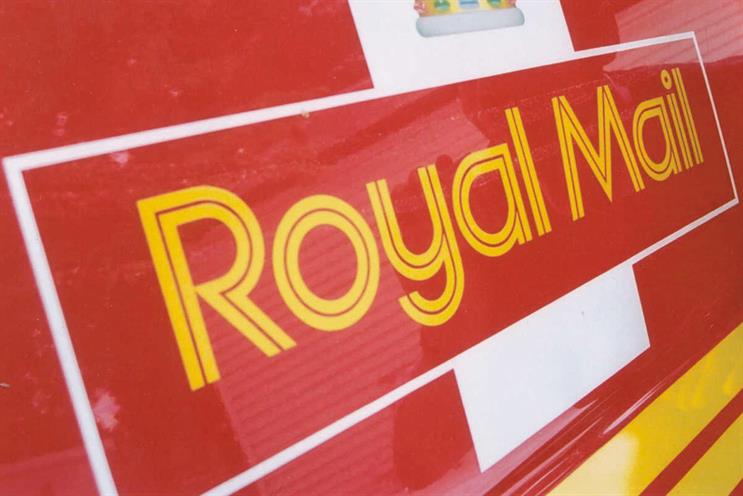 The statutory tender for the account was sent out through OJEU in December 2012.
The incumbent Proximity declined to pitch for the account, after it was re-appointed to the Royal Mail Group and Royal Mail digital accounts at the end of last year. Proximity declined to confirm whether it had won the business.
The Royal Mail Group includes Parcel Force Worldwide, MarketReach and Royal Mail Letters.
A Royal Mail spokesman said: "Royal Mail Group has awarded a framework contract for strategic direct marketing services to Publicis Chemistry following a competitive tendering process.
"Following the appointment, Publicis Chemistry will provide all direct marketing services, including advertising, creative, design and sales promotion, for all of Royal Mail Group's range of services.
"The appointment does not affect Beta's relationship with Royal Mail as its integrated creative agency."
Mike Welsh, the chief executive of Publicis Chemistry, said: "Our appointment comes at a pivotal moment for Royal Mail Group and we have an opportunity to leave a lasting legacy for their business."
Publicis Chemistry's initial activity will include advertising the MarketReach service, which launched last year and provides companies with mail solutions to grow their businesses. Publicis Chemistry will also promote stamp collecting as a hobby and try to position Royal Mail as the UK's leading parcel delivery service.
Nigel Jones, the chairman and chief executive of Publicis Group UK, said: "Royal Mail Group is one of the leading delivery and media businesses in the world. It has huge ambitions across all of its divisions and we look forward to being an active part of that future."
UM London and Mindshare handle the £5m Royal Mail and £12m Post Office accounts, after being appointed in March last year.