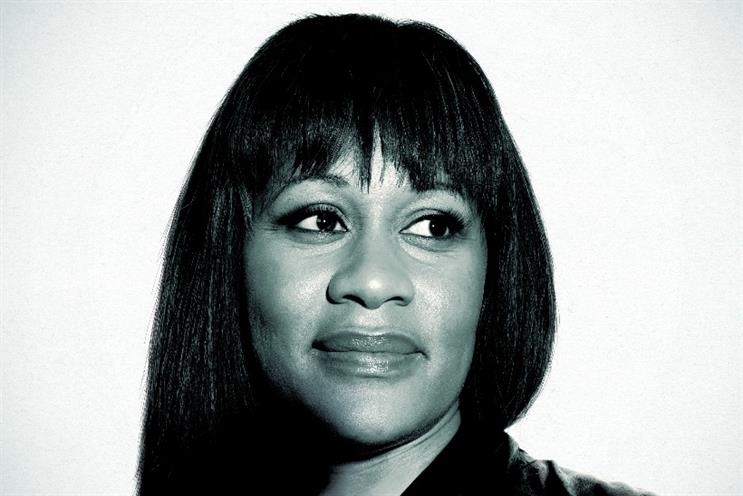 The 'Mail Men' campaign pays homage to hit US period drama Mad Men, and features key marketing leaders espousing positive views on direct mail, including Karen Blackett, CEO of MediaCom and Saatchi & Saatchi Fallon Group CEO Robert Senior.
The campaign, conceived by Publicis Chemistry, launches today and runs across digital, print, outdoor and, naturally, direct mail, targeting media agencies and brands.
Marketing spend on direct mail is falling year on year, as budget gets allocated to online and mobile. Advertisers spent £1.5bn on direct mail in 2013, down 5.1% from the previous year, according to the most recent figures available from Ofcom.
Royal Mail has been bucking the trend since the inception of MarketReach in 2012, reporting marketing mail revenue of £571m during the six months to September last year, up 5% from the same period the year prior. Royal Mail claims to be the third-largest media owner after Google and ITV.
MarketReach MD Jonathan Harman said the company was on track to pull in £1bn in revenue this year. He wouldn't say how much the ad campaign had cost, but said the company had invested "significantly".
He told Marketing: "Customers are clear that they value communication in both physical and digital forms, depending on the type of communication.
"We're not advocating people stop using email, or other forms of digital marketing, it's more that there's a role for all of it."
MarketReach has also commissioned a report to coincide with the campaign, digging into the ROI of direct mail. According to Harman, physical mail encourages "high levels of emotional engagement" and is more memorable to consumers.
Some 38% of the report's respondents said the physical properties of mail influenced how they felt about the sender, suggesting brands have a chance to forge an emotional connection with consumers.
Read next