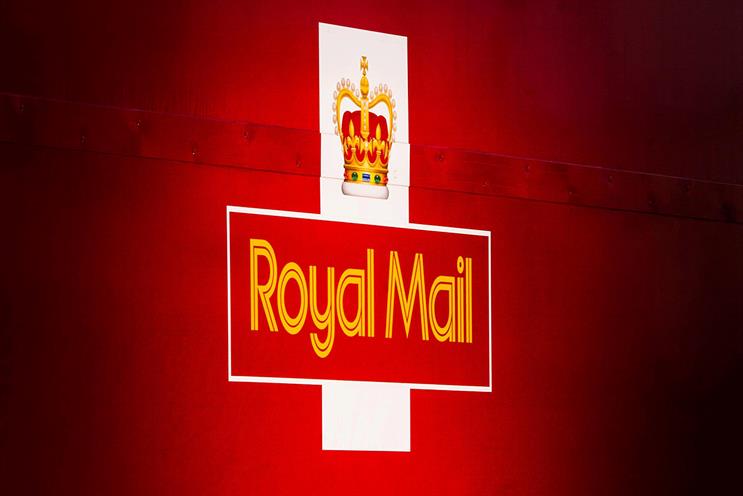 The delivery company is speaking to roster agencies about its main direct account, which was previously estimated to be worth £8 million and has been handled by Publicis Chemistry for two years.
Publicis Chemistry will continue to work on Royal Mail's customer marketing and B2B CRM business.
Royal Mail Group appointed Publicis to its £8 million direct marketing account in June 2013. The then incumbent, Proximity, did not repitch for the business in that review, which kicked off in December 2012.
Jonathan Harman, the managing director of Royal Mail MarketReach, said: "MarketReach has agreed with Publicis Chemistry that we will move the creative account elsewhere on our roster and we're exploring options now.
"We continue to work with Publicis Chemistry on customer marketing for Royal Mail's Redirection and B2B CRM. We remain incredibly proud of the work that we did together for MarketReach and wish them every success in the future."
In June Royal Mail appointed M&C Saatchi to create its first consumer campaign in nearly two years. Royal Mail wants M&C Saatchi to help it strengthen engagement and position it as a modern, innovative brand.
Royal Mail launched the first major ad campaign for MarketReach, its direct marketing arm, in January. The ads featured industry figures, including Karen Blackett, the chief executive of MediaCom UK, talking about the medium.